Trampolin udviklet med fokus på design & effektivitet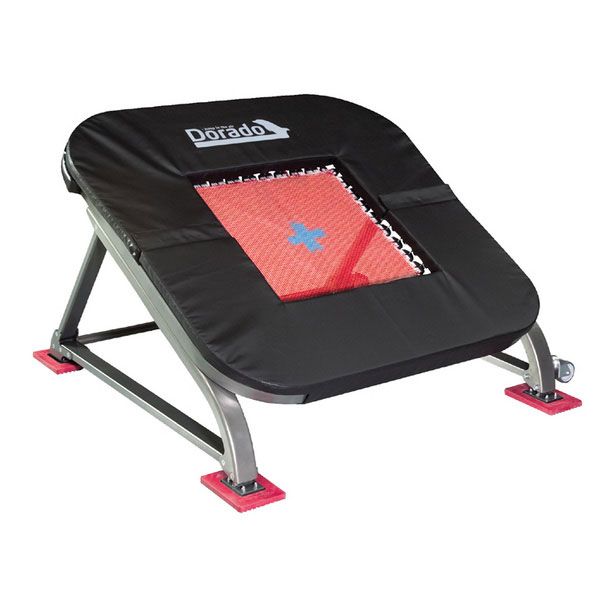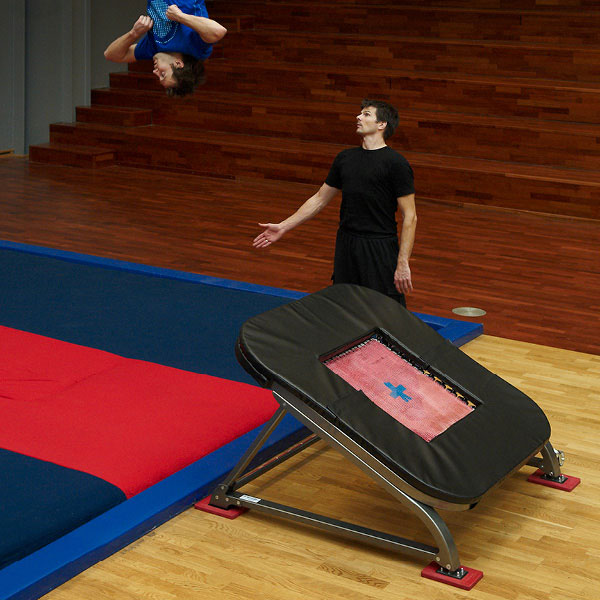 Dorado er en trampolin, som er meget stabil og står fast selv under de kraftigste påvirkninger. Ydermere er den lydløs samt giver et ekstremt godt og skånsomt afsæt.
I designet af trampolinen er der lagt vægt på enkelthed og imødekommenhed. Benene og rammen er formet i en blød kurve og inspirationen hentet ud fra den skandinaviske møbeltradition.
Minitrampoliner har stort set set ud på samme måde de sidste 50 år. Vi har med designet af trampolinen ønsket at sætte en ny standard og distancere den fra det gængse udbud af "tekniske designs".
Dorado trampolinen har vundet, Nordiske Mesterskaber, Europa Mesterskaber, Danmarks Mesterskaberne, Svenske Mesterskaber. Anvendt på DGI's Verdenshold fra 2008 og frem, Cirque du Soleil & Harlem Globetrotters.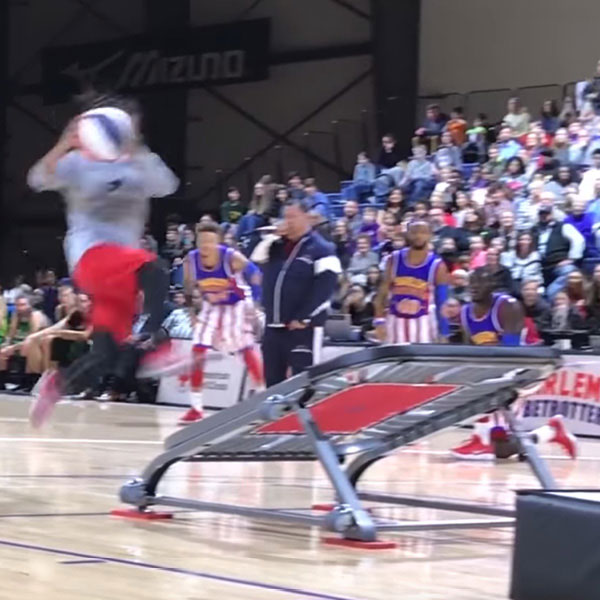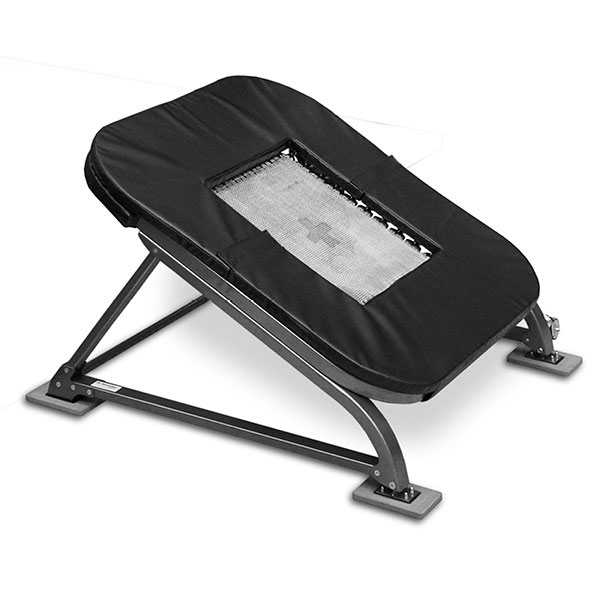 Trampoline developed with focus on design & efficiency
Dorado is a trampoline that is very stable and stands firm even under the strongest influences. Furthermore, it is silent and provides an extremely good and gentle kick.

In the design of the trampoline, emphasis has been placed on simplicity and hospitality. The legs and frame are shaped in a soft curve and the inspiration is derived from the Scandinavian furniture tradition.

Minitrampolines have virtually been the same in the last 50 years. With the design of the trampoline we wanted to set a new standard and distance it from the usual range of "technical designs".

The Dorado trampoline has won, Nordic Championships, European Championships, Danish Championships, Swedish Championships. Applied to DGI's World Team from 2008 onwards, Cirque du Soleil & Harlem Globetrotters.